Advertisement
Google Lens Apk now has a standalone app
Advertisement
Google Lens Apk : Back at the Google I/O conference in 2017 Google announced Google Lens. The crux of Google Lens was its ability to scan the real world around you and give real information about what you were seeing. Today, Google Lens still offers the same ability to users, but Google wants to make it a little more accessible. Google Lens now has its own app. With the new Google Lens app, if you want Google to tell you about the world around you, all you have to do is open up the app and point it at whatever is puzzling you.
Advertisement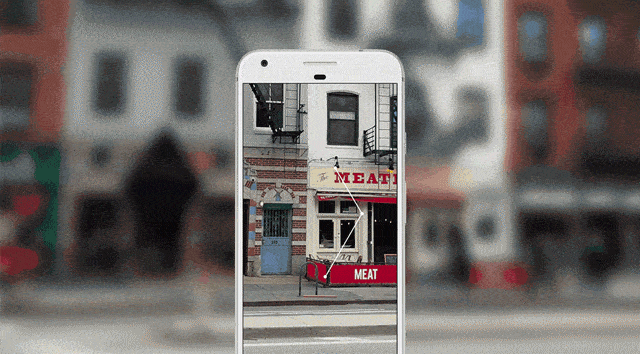 Until now Lens could be found on most Android phones, but it was tucked away in various other apps. You could scan your photos with Lens, for example, or Google Assistant also had its own version of Lens to help it help you. Lens has always been useful and intuitive, but it has never really begged users to give it a spin and see what it can do. Now, all users running Android Marshmallow or higher can download a standalone Lens app and give it a go.
The Google Lens app is a pretty standard affair. You open it up and find a viewfinder, complete with a representation of a working algorithm scanning whatever the camera sees. As well as providing information, Lens can also be used to digitize and copy text from documents.
If you haven't tried Google Lens yet it is definitely worth giving it a go via the new app. Lens can be a useful tool both if you're out and about around town, or at home or in the office. Plus Google is likely to expand on Lens' capabilities over time. If you already have Lens on your phone, as a part of some other app, maybe you don't need to get the standalone app.
Click Here to try the new Google Lens App
Have you used Google Lens before? Tell us about your experience in the comments below.
Advertisement